PLEASE CHOOSE YOUR FAVOURITE CUT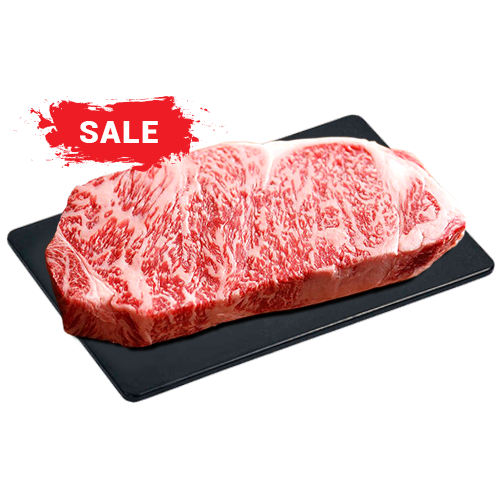 Japanese Wagyu Steak is one of the highest quality cuts of beef. Our steaks are cut from the chuck roll area due to its flavor, tenderness, and juiciness.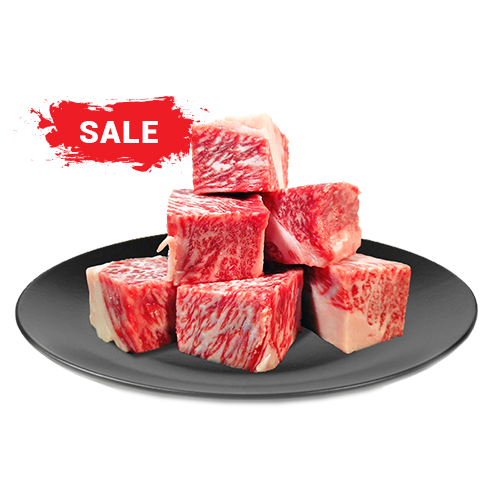 "Saikoro" means "dice". The steak pieces are sliced into cube shapes like dice.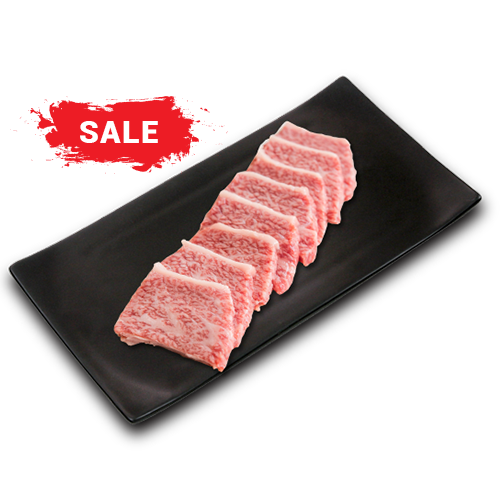 Thinly sliced Wagyu. The term 'yakiniku' means 'grilled meat' and can refer to any grilled meat dish.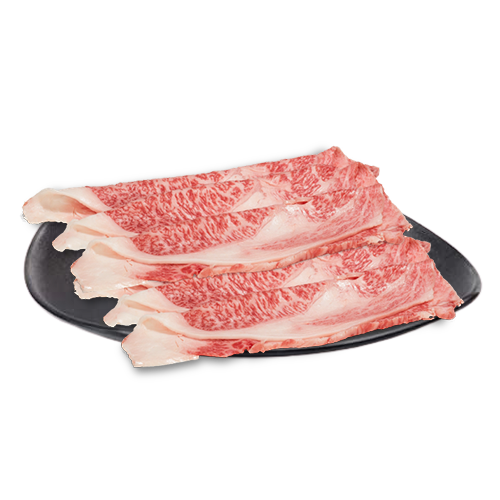 Thin-sliced Beef. Shabu shabu is a popular hot pot dish from Japan consisting of thinly sliced meat and bite-sized vegetables cooked in steaming hot broth.