WAGYU.MY is one of the biggest exporters of premium meat products in Malaysia, wholesaling and distributing Japanese Wagyu and other hot-selling products.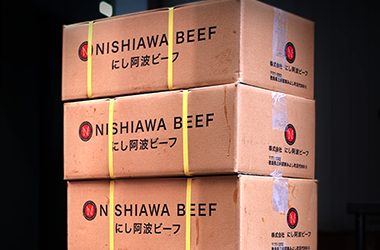 As one of the pioneers in the industry, we have established a strong domestic distribution network to restaurants and hotels all over Malaysia.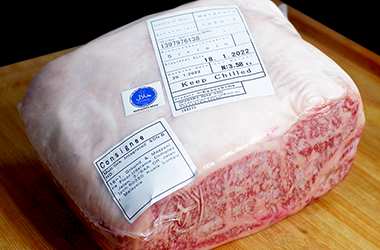 At WAGYU.MY, we only export high-quality premium products at affordable pricing for anyone to enjoy.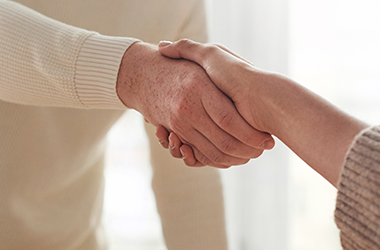 WAGYU.MY provides end-to-end services so you don't have to. 
Choose your favourite cuts!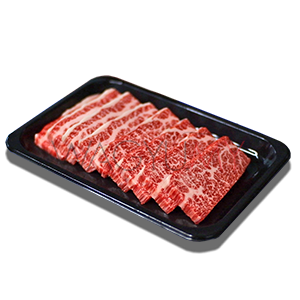 Our best-selling thinly sliced Wagyu. Exceptionally tender and juicy. Yakiniku means 'grilled meat' perfect for a BBQ night with your loved ones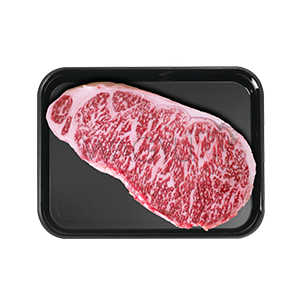 The ferrari of Wagyu. Covered with beautiful marbling of fats, tender trxture, and rich buttery flavour, the Sirloin Steak A5 Wagyu is an incredible meal to have.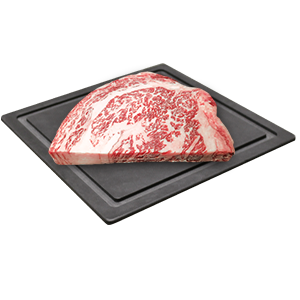 Looking for the best wagyu in terms of flavour. Then the Ribloin is the one for you! Be hypnotized by the intense flavour of Japanese Wagyu beed from Kagoshima.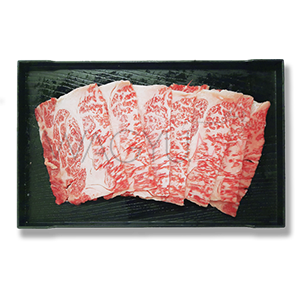 Thinly sliced for hotpot meals, the Japanese Wagyu A5 Shabu Shabu is best served with diping sauces and vegetables.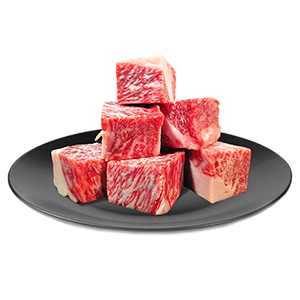 The steak pieces are sliced into cube shapes like dice and attached together with stick for skewer.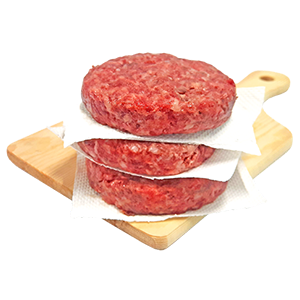 Feeling adventorous? Then try the A5 Wagyu burger patty. It so delicious and juicy, you wouldn't want to try any other patties! Don't say we dind't warn you.)
All products are manufactured according to Japanese standard and halal cert bodies