The best steak cuts of Japanese Wagyu A5 Grade. Choose yours!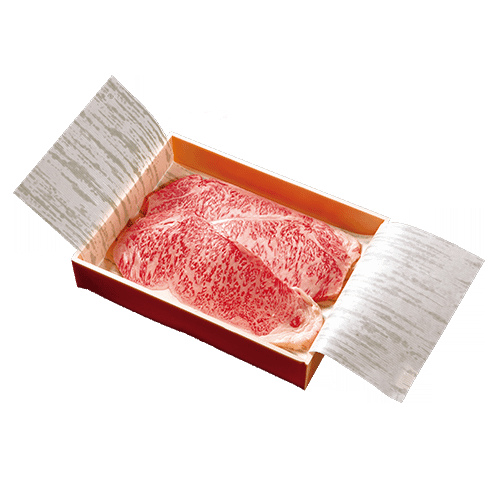 The unique taste and tenderness of highly marbled melt in the mouth Japanese A5 Wagyu Sirloin makes for an unrivalled eating experience. Shop for it today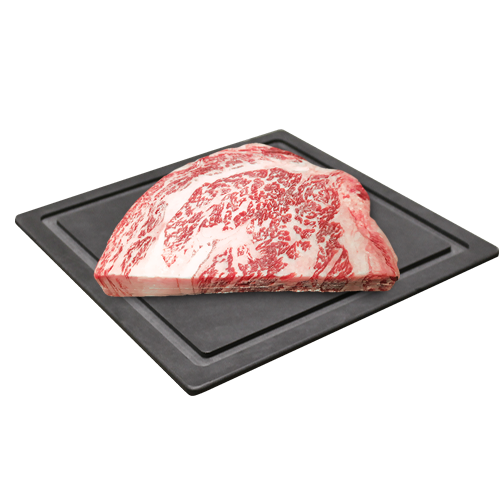 Japanese Wagyu Ribloin Steak is often considered to be the part with the highest flavour intensity. We have it cut that is suit to your budget!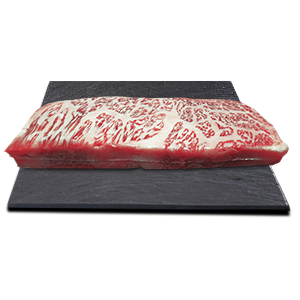 Wagyu chuck flap comes from the shoulder area of the steer. Now you can experience the rich beefy flavor and abundant marbling at home.